Office Robot
What is RPA
(Robotic Process Automation)?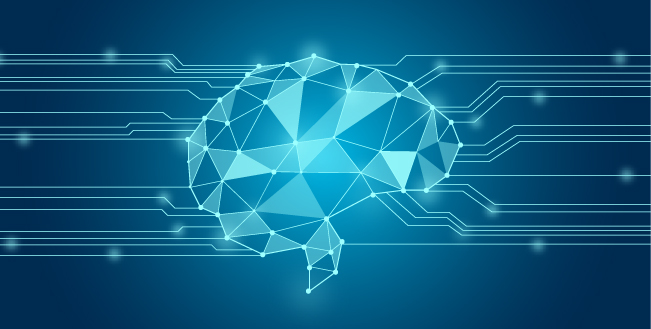 "Office Robot" is hogh-grade RPA software solution developed and actively supported by NTT DATA Japan.
It utilizes many patents and know-hows in process automation field. Office Robot creates scenarios (work flow) to automate PC operations using both Windows applications and existing internal systems.
Advantages of using Office Robot
RPA won't be affected by volume or fluctuation of target operations. Robot will never resign, so onboarding costs will be tremendously reduced.

Mistakes and errors are easily triggered by repetitive operations, heavy workload, routine operations, etc.

You can improve operations without changing existing applications or internal systems. Office Robot will provide you a low-cost innovation with a single license.

Neither system modifications nor tool development are required.
Compatible with Windows applications such as IE, Office products (Excel, Access, Word, Outlook, etc.), ERP, OCR, workflow (electronic approval system), internal operation systems, etc.
Features
Before Office Robot

Large amount of paperwork

Fatigue-caused work mistakes

Large amount of business operations
After Office Robot

24/7 operation

Zero fatigue and mistakes

Focus on business
operations
Reasons to choose Office Robot
point

1

Intuitive and easy-to-use product specifications

point

2

RPA solution developed
in Japan

point

3

Compatible with any
software

point

4

Low-cost innovation with a single license
Office Robot: usage examples
Before Office Robot
After Office Robot
Scenario creation for business automation
Flow up to RPA
Support customers from RPA software introduction to
customization of business automation scenarios