System development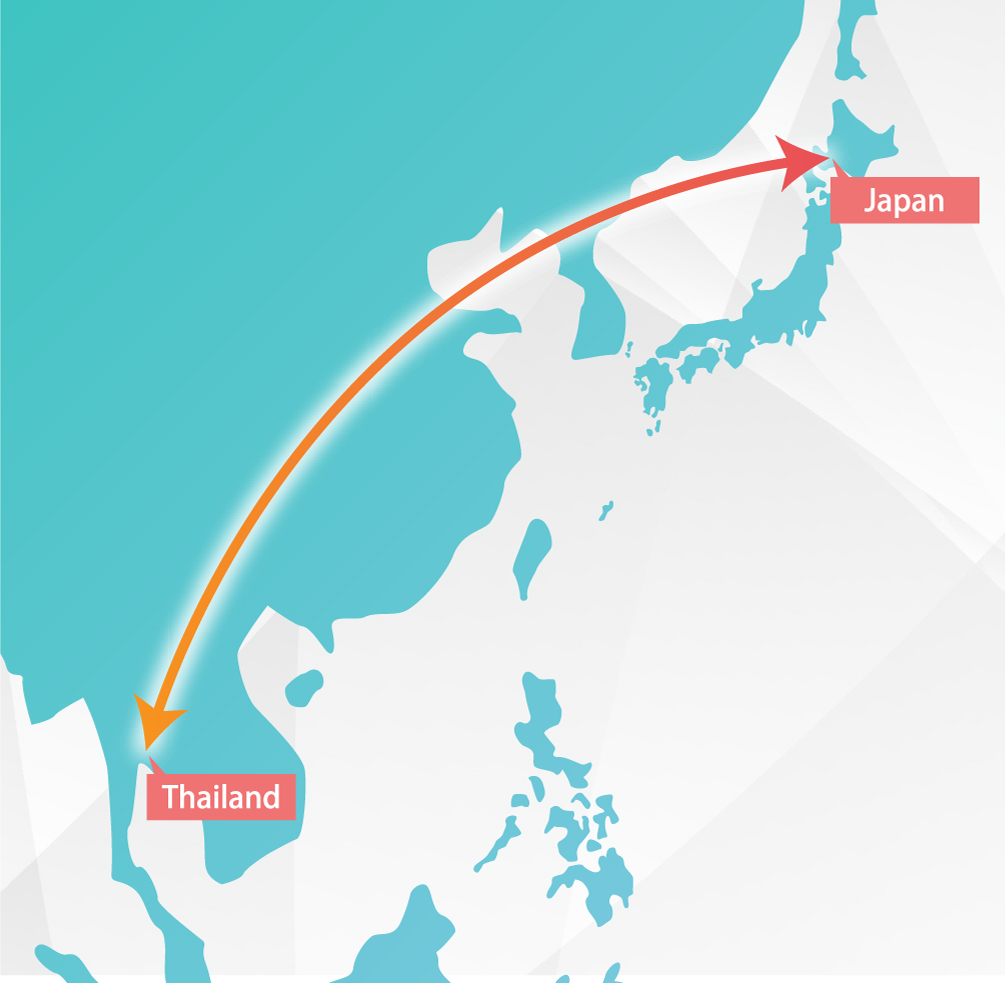 Our strengths
T-NAS has evolved from deep technology relationship between Japan and Thai companies, thus having strong experience in international business
Our expertise is constantly transforming into innovative business solutions and services to assist businesses, products, governments and consumers in Japan, Thailand, and other countries.
Parent company's comprehensive projects portfolio includes robust software development and a number of specialized software solutions and services to help developing international businesses in Japan and Thailand.
Our team has specialists from many countries such as Russia, Thai, Vietnam, Myanmar, and others.
Currently, the range of professional products and services we provide includes developing car navigation systems, heavy-loaded WEB-oriented services, portals, testing environments, detailed documenting and skillful support for our clients.
Large experience
Numerous projects
Security-driven
software development
Multilingual
team
What we do
System integration services

Corporate information systems
Integrate together multiple subsystems such as Data provisioning, Automated test systems, Motion control functionality, and others.
Control software development

・Control system for semiconductor manufacturing machines
・Tilt sensors
・System to control telephone system
Business applications development

・Accounting system based on industry-specific customs, terminology, and business rules
・HCM (Human Capital Management) systems applications
Embedded software development

・Car navigation systems
・Appliance server-mounted RAID boards
・Dashboard panel systems
・Embedded systems Research and Development
End-user products

・Test tools for unit testing and integration testing
・Plugin-based functionality for Eclipse
・Forest plantations management software solutions
・Android / iOS applications
Communication systems

・Telephone control systems
・Narrow-band communication system used by ETC
RECRUIT
Work in Thailand

- Main responsibilities -

・Office Robot scenario creation
・Software system development for Japanese companies (offshore development)
* Japanese language skills are required, but we fully cover on-site Japanese language education.
Work in Japan

- Required skills -

Software system development
Japanese knowledge

We provide Japanese language lessons and support our stuff in Japanese language learning.